YEAH! Another blogger motivation challenge is coming up. I soo need this one. On November 21st it will be all about writing reviews, reviews and more reviews. The Book Vixen is hosting this so wonderfully motivating challenge.
The Write On review-a-thon is a monthly event created and hosted by Brianna at The Book Vixen. It's a duration of time dedicated to getting reviews done, whether you have one review to write or 30+. This edition of the review-a-thon takes place all day Friday, November 21st and Saturday, November 22nd. Let's get those reviews done!
I have a huge list of books to review this time around. I would LOVE to have them all done but that is not so realistic when I am going wine tasting in
Temecula
with my mom, aunt and sister.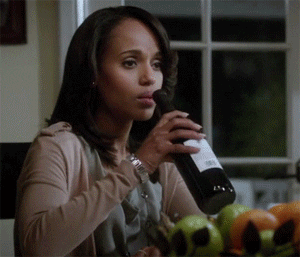 So you know there will be only a review or two done by the end of the event and I am ok with that. Low goals are ok too! Here are my goals (don't laugh)
Goals
Midnight in the Garden of Good and Evil
This one is in draft form now. I want to complete this one
Lolita
If I complete this one this will be the bonus.
First Phone Call from Heaven
Fledgling
If You Were Here
My Man Pendleton
Her Dark Curiosity
Esperanza Rising
Americanah
I would love to have all of these in draft form with all the pieces and parts done and only missing my thoughts.
I am being a bit lazy and not putting authors and links to these books, but you get the idea.
Sign ups have just started and if you need to get a few reviews done then join in.
Go to
The Book Vixen
website