Whew! I think I can! I think I can.
9:00 pm
Hour 17
6 Word Celebration
hosted by:
Estella's Revenge
What are the rules
Your challenge is to creative a six-word celebration of Dewey's Read-a-Thon. Go on, you know you want to!
Reading with friends all day long!
That is as good as it gets

at 9pm post Thai food and wine.
Notes for the next readathon. Wine with twist tops only!! ARGH! I can't believe I broke cork. I never break corks but for some reason tonight I get a bottle with a dried cork and it has the never to break low in the bottle neck. *sigh* Thank God I had

others.
Dinner is done! Dishes done! Wine Opened! Let's Do

This!
Note to

anyone reading this. I am not doing links and spell check anymore.
10:00 pm
Hour 18
Cover Me
hosted by:
Stacy's Books
These are the rules:
There are two ways to participate-1 Vote for your favorite in each category by leaving a comment (when challenge is over come back and I'll have them tallied up) 2. Post your own winners in said categories and leave a link in the comment section. I encourage you to do both! If you do you'll be entered twice for the prize
Wanna know what you're playing for? Fun! Oh, and a
$10 B&N gift card plus some cute paper and pens
. You'll be entered by voting and/or by doing your own post.
Cast your votes and I'll tally the votes and randomly choose a winner when the challenge is over.
Best Title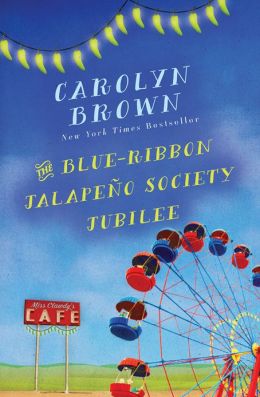 Best Dressed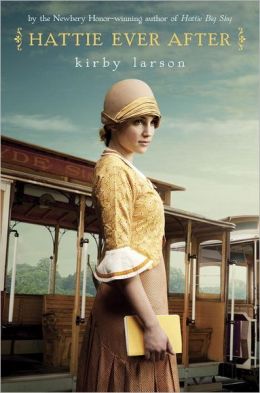 Cutest Couple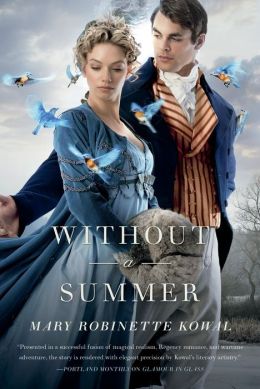 Most Delicious Cover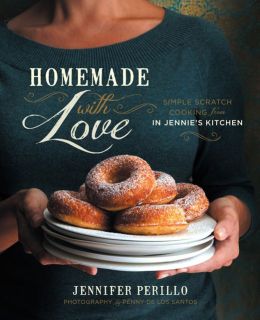 Cutest Animal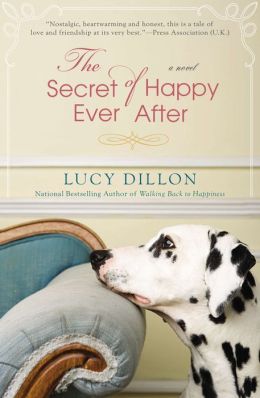 Cutest Kid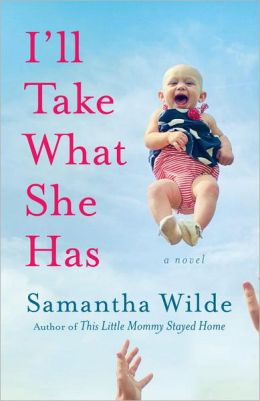 Best to Avoid in a Dark Alley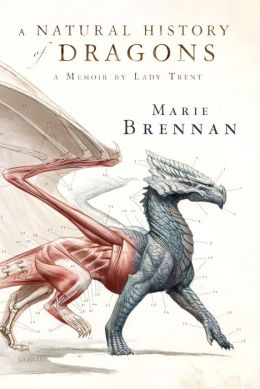 Best Tattoo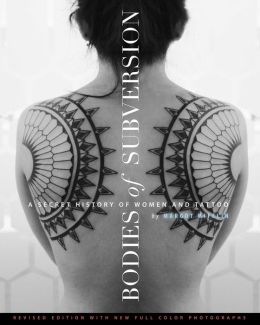 Best Cover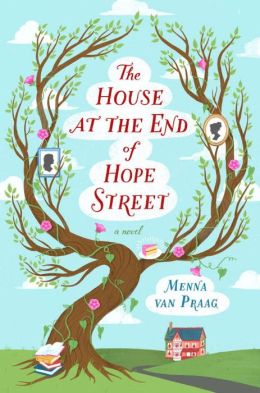 On My Brain
I have to post winners now for the 15th Hour Challenge. I want to go to bed soo bad right now. But nope I am going to do this!!
11:00 pm
Hour 19:
hosted by:
12:00 am
Hour 10:
hosted by: