Happy Sunday! I hope you all have had a restful weekend. Today I am heading out the LA Times Festival of Books. So thrilled! I love this event and look forward to it each and every year. So without further adieu here is my Sunday.
Here and Now
Time: 8:44pm
Drinking: Hot Green Tea with a whole Lemon and Honey (I have been drinking this for weeks now. I'm hooked)
Fitness
Weight: I will check after the cleanse is over.
Days Worked Out: 1 days (1 days of dance class)

My Favorite Blog Post from Me
Favorite Book Blogging Events and Links
This section is all about the things I have found around the Internet that I thought you might be interested in too. Some are post from other bloggers, events they are hosting or just an interesting article I read.
This week is a list of links from last week and my links for this week. Sorry it's kinda long.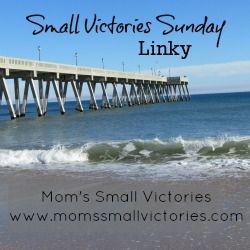 So what interesting links and blog post have you run across this week?