Book Description
Take a trip to Bird-in-Hand, Pennsylvania, where you'll meet the women of the Kauffman Amish Bakery in Lancaster County. As each woman's story unfolds, you will share in her heartaches, trials, joys, dreams ... and secrets. You'll discover how the simplicity of the Amish lifestyle can clash with the 'English' way of life---and the decisions and consequences that follow. Most importantly, you will be encouraged by the hope and faith of these women, and the importance they place on their families. Naomi's Gift re-introduces twenty-four-year-old Naomi King, who has been burned twice by love and has all but given up on marriage and children. As Christmas approaches---a time of family, faith, and hope for many others---Naomi is more certain than ever her life will be spent as an old maid, helping with the family's quilting business and taking care of her eight siblings. Then she meets Caleb, a young widower with a 7-year-old daughter, and her world is once again turned upside-down. Naomi's story of romantic trial and error and youthful insecurities has universal appeal. Author Amy Clipston artfully paints a panorama of simple lives full of complex relationships, and she carefully explores cultural differences and human similarities, with inspirational results. Naomi's Gift includes all the details of Amish life that Clipston's fans enjoy, while delivering the compelling stories and strong characters that continue to draw legions of new readers.
Review
I won this book from a book blogger hop about 2 years ago from a Wordpress Blogger. I have no idea who the blogger was or the name of the blog. (If you are reading this, book blogger who gave this to me along with another two Christmas book, hit me up) Honestly, I don't think I have ever read a Christmas book since Charles Dickens "
A Christmas Carol
" in junior high school. And I am not sure I even read that one or just saw the movie.
The first thing that comes to mind about this book is...What a sweet story? I think I got a new cavity from all the sweetness. No really! Sweet is the only word that best fits this book.
In this story the reader meets a young Amish woman, Naomi who is single and hopes to one day meet her mate. She meets Caleb an Amish widower and his daughter at the market in Pennsylvania. He is there visiting family for the holidays and she is there working in her family's quilt shop. As predictable as the story may seem right now, it really is. The story of a woman looking for love and giving up, only to meet a man not really looking until he meets her and when they meet it's fireworks and their is peace on Earth, is this story.
There are a two haters in the book. Caleb's older sister who tries to hook him up with another woman and the other woman who doesn't like children. It's clear to EVERYONE! but Naomi she is not the one for him.
The story is also sweet because all they do is eat candy, cookies and drink hot chocolate and cider. The Amish take after me and have a crazy sweet tooth. LOL!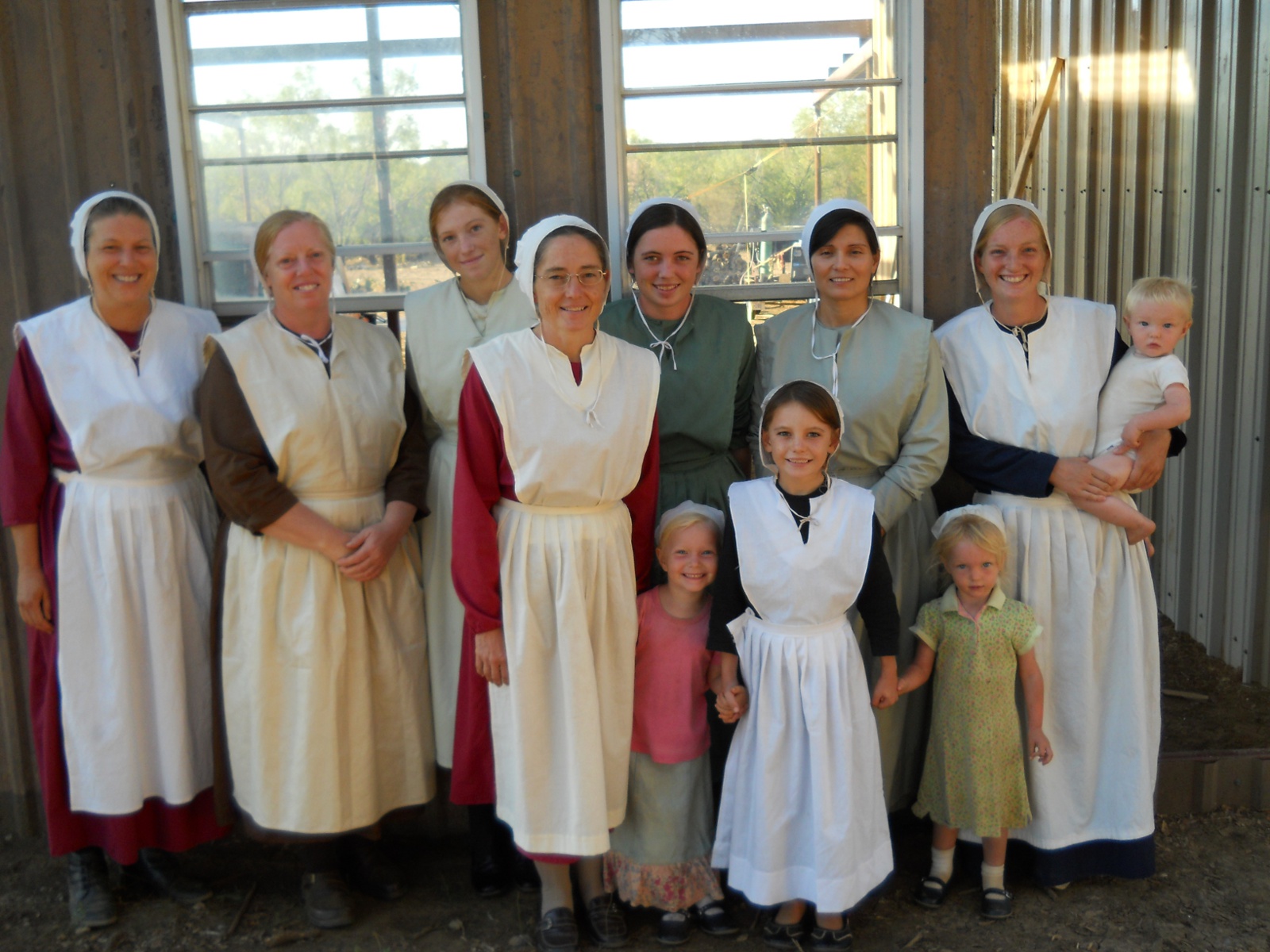 I have to admit I know very little about the Amish and a few new thing I gathered from this book were:
1. They speak German/English. Their conversations were a mixture of German words and half English, half German sentences here and there.
2. The women wear prayer covers on their heads all the time. Not just for prayer and not when they become of age. (ie, 18 years old)
3. They build and make almost
everything
they use.
The story is well written and moves at a great pace. Short and sweet! Oops there is that word again. The Christian message is well maintained and if there was more substance I would have given it 5 stars. If you are in the mood for a sweet, short Christmas story then this is the one I would recommend. Well since it's my first one in years I thought it was good.
Reviews by Other Bloggers
Recommendations
I recommend this book to readers of all ages.