From June 25th to June 29
Devourer of Books
is hosting a week of topics, giveaways and post dedicated to Audiobooks. I had no idea there was a week just for Audiobooks but now that I am a 80 mile round trip commuter, I am so exited to post everyday about my new hobby. Listening to Audiobooks!
Today's topic: So You Want to Review Audiobooks
Discuss the essentials of audiobook reviewing. What do you make sure to include? What do you want to see when you read other people's reviews?
There are two big things I have noticed that are a little bit different when reviewing audiobooks than books.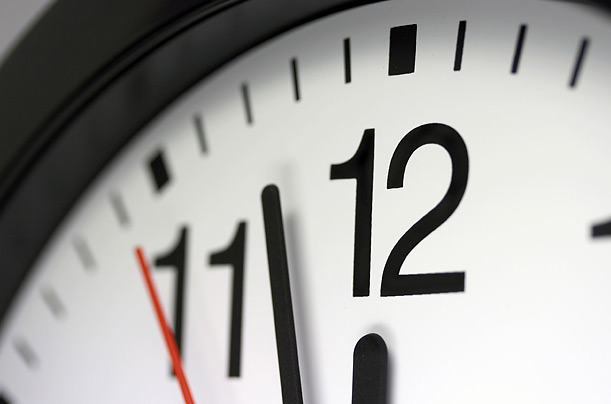 1.
Time
Like the page count on a book, the length of the audiobook matters. I have found myself deciding on audiobooks based on how long it is. I think it's that big book phobia I have rearing its head with audiobooks. The longer the book the harder it will be for me to stick with it if it isn't good.
2.
Narrator
I have only been into audiobooks last year and this year. I have to say the narrator can make or break a book. No matter the subject, the writing, the plot, characters and the amazing book the author wrote the narrators voice matters. I prefer a narrator that is telling me the story or acting it out. If they are making me feel like I am eavesdropping on some drama happening right now, I am totally hooked. Just don't read to me! It just puts me to sleep.
So needless to say, these two items have to be in a review when I am read and writing a review of an audiobook.
What are you happy to see when you read an audiobook review?